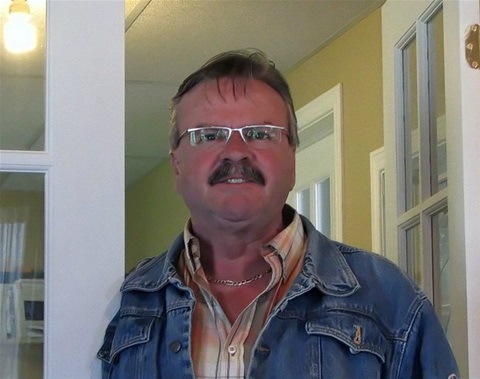 The Contractor - David Mayer
David Mayer is a builder with a passion for his trade. Dave started as a carpenter, and has evolved to specialize in residential and commercial construction .
In business for over thirty years his expertise and personal approach have made him a contractor of choice for people througout the Outaouais region.